Board of Critics
7-person Board of Critics, composed of representatives of the leading Polish music journalists, independently awarded 3.000 EUR a participant of stage III and stage IV of the 14th International Henryk Wieniawski Violin Competition:
Ms. Aleksandra Kuls (Poland).

Jolanta Brózda – Wiśniewska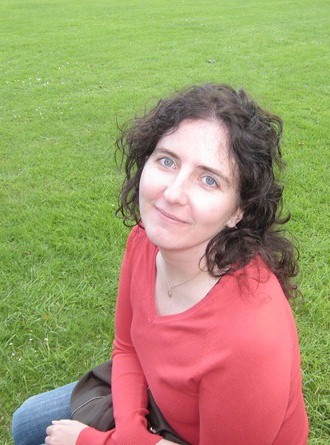 She combines the function of a music critic with journalism (of a more general character). She worked for Gazeta Wyborcza in Poznań in the years 1996–2008 but currently operates on a free-lance basis writing for such magazines as W drodze and Tygodnik Powszechny. She lives in Reading in Great Britain.
Jacek Hawryluk


Musicologist (graduate of Warsaw University) and music journalist, he has worked for Rozgłośnia Harcerska / Radiostacja since 1991 and for Polish Radio since 2001. Host of the Płytomania phonographic radio programme. Collaborator of Gazeta Wyborcza, Przekrój and TVP Kultura.
Robert Kamyk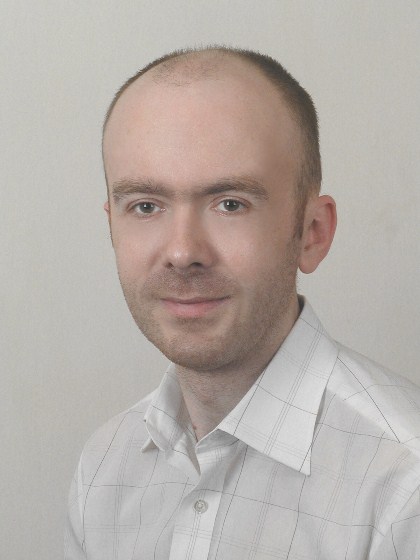 Musicologist, journalist, he has worked for Polish Television since 1997 where he is currently head of the Music Department of Channel TVP Kultura. Responsible for the coverage and rebroadcast of the Chopin Competition (2005, 2010) and the Henryk Wieniawski International Violin Competition in Poznań (2006), the formal concert commemorating the 200th anniversary of Chopin's birth and the award presentation gala Gwarancje Kultury. Originator of the Young Musician of the Year project that promotes aspiring music talents. Vice-chairman of the Music and Dance group of the European Broadcasting Union since 2006. Juror at renowned TV festivals such as the European preliminary round of judging for the International Emmy Awards (2007) and Rose d'Or Festival in Lucerne (2008).
Marcin Majchrowski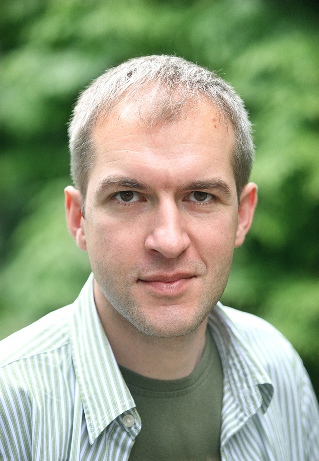 Musicologist and music journalist, he has worked for Polish Radio 2 since 1993. Author and co-author of long-running radio programmes such as Joseph Haydn's 104 symphonies, Somanticism – known or unknown? Karłowicz – en exalter of modernist melancholy and the Guide to Gustav Mahler's symphonies in the current year. He has collaborated with the Henryk Wieniawski International Violin Competitions since 2996. He also works for other music institutions in Poland and writes for the national and international press. Recipient of the Golden Microphone award in 2010.
Dominik Połoński
Outstanding Polish cellist, graduate of the Academy of Music in Łódź and the Queen Sophia College of Music in Madrid. Recipient of prizes in several music contests (including six international competitions). As a journalist and music columnist he has worked for Polish Radio, Ruch Muzyczny magazine and international music performance competitions and classical music festivals such as the Witold Lutosławski International Competitions and International Stars Festival.
Adam Rozlach
Journalist of Polish Radio 1, presenter for channel TVP Kultura, graduate of the Karol Szymanowski Academy of Music in Katowice. Commentator during all international music performance competitions held in Poland, juror of the Orpheus critics' award presented by the Polish Musicians' Association at the Warsaw Autumn Festival. He has himself been given the PMA's award for his outstanding achievements in music journalism and for his merits to Polish culture. Director of the Cultural Department of Polish Radio 1 since March 2010.
Dorota Szwarcman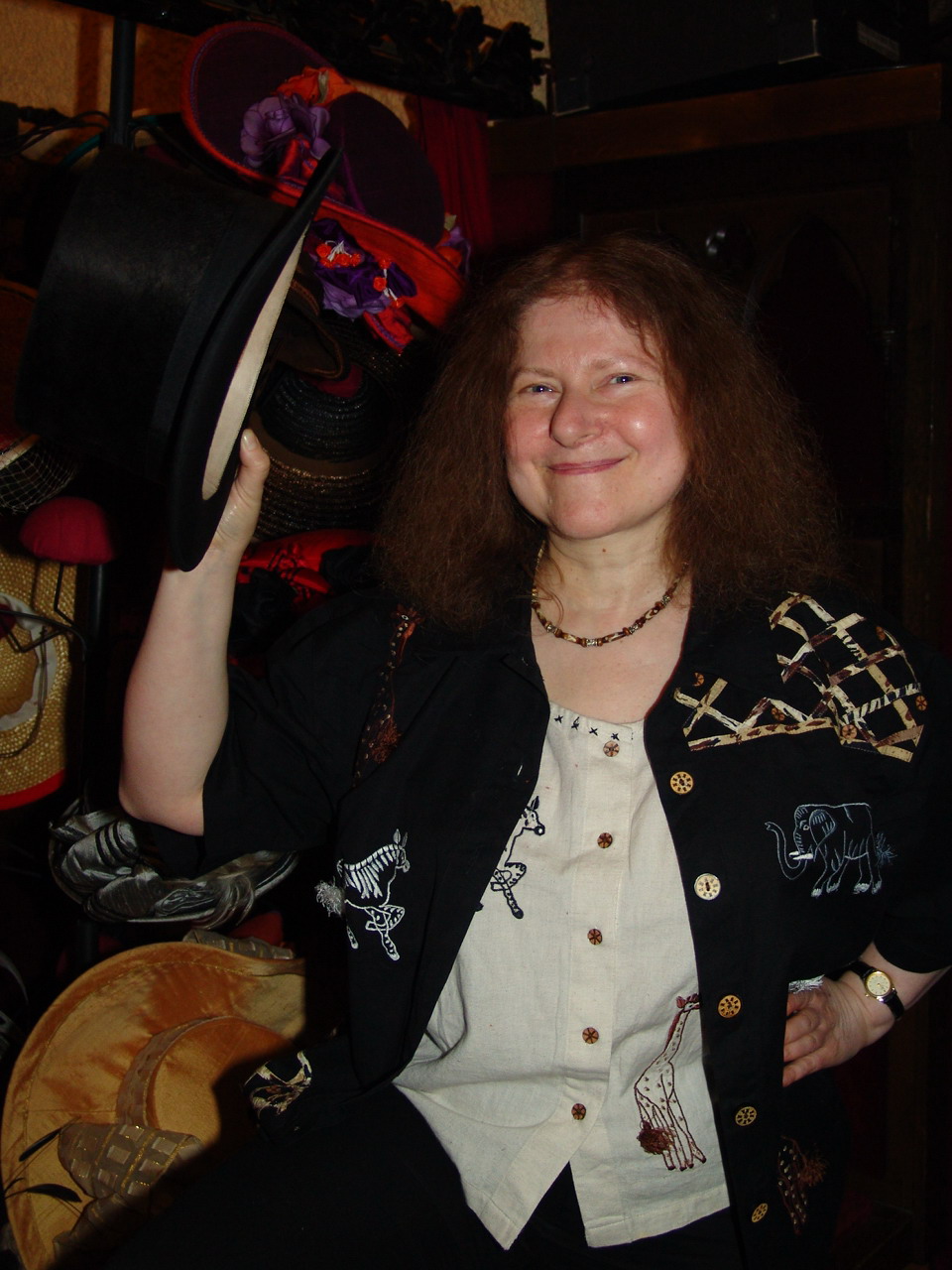 Journalist and music critic, graduate of the Faculty of Composition, Conducting and Music Theory at the Fryderyk Chopin Academy of Music in Warsaw; she works for Polityka magazine and runs a music blog called Co w duszy gra.
She has written for Ruch Muzyczny, Gazeta Wyborcza, Wprost, Tygodnik Powszechny, Jazz Forum and for the Midrasz publishing house and the Polish Music Publishing.