Olga Sitkovetsky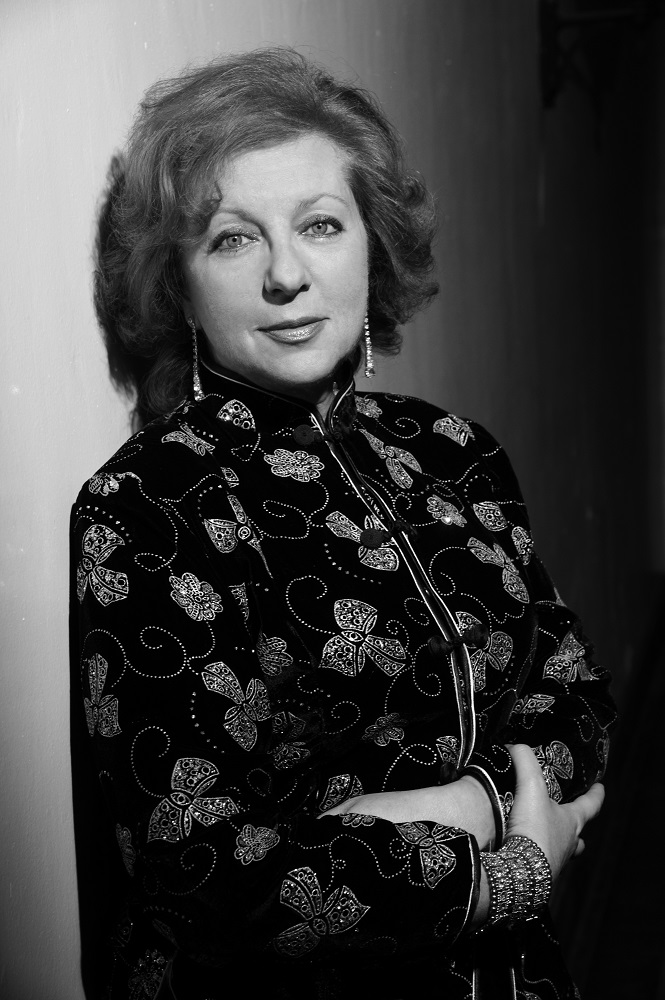 Born in Moscow, Olga Sitkovetsky studied piano and concertmaster skills at the College of Music affiliated with Moscow Conservatory, and later, at St. Petersburg Conservatory. 
Olga has performed as accompanist in numerous International Violin Competitions and has received multiple awards for Best Accompaniment. She also participated in the International Musical Academies in Tours (France), Kent (England) and in summer courses in Italy and France. 
In 1991, Lord Yehudi Menuhin invited her as an accompanist to the Yehudi Menuhin School of Music in Surrey, England. Her work at the School in 1991 -2000 has helped a number of students to win top prizes at major International Competitions. Olga now enjoys accompanying these former students, now accomplished musicians themselves in their tours all over the world. 
Olga often performs in prestigious venues throughout Europe such as Queen Elizabeth Hall, Wigmore Hall, Purcell Room, the Royal Festival Hall in London, the Grand Hall of the Moscow Conservatory, Verdi Hall in Milan and many others.
She was recorded on a compact disk celebrating Lord Yehudi Menuhin's 8Oth birthday. In 1998 she was invited by Professor Hu Kun to record a CD named "Favourite Chinese classical violin music" released on ASV Records. 
In July 1998, Olga made her official American debut at the renowned Newport Music Festival in Rhode Island whilst 2000 saw her perform a number of successful concert tours in China and in S. Korea. In October 2000, Olga accompanied her son, Sasha, in his recording of a debut CD with Angel Records/EMI Classics, in New York.
2002 and 2003 found her performing in some of the most prestigious concert venues in the world including Carnegie Hall, the Concertgebouw, the Salzburg 'Mozarteum' and the Vienna Konzerthaus. Recently, she has toured extensively in Italy, Belgium, Japan, New Zealand and the United Kingdom.
She has also recorded with various artists for Angel Records/EMI Classics, Dynamic, Naxos and ASV.
Olga has enjoyed collaborating with many distinguished musicians including Yehudi Menuhin, Mstislav Rostropovich, Ida Haendel, Tim Hugh and meny others.

[2018]